Home
Authors
Posts by Danny Reed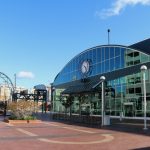 Oakland Will Use Equity Permits To Address Integration In an attempt to quickly address a lack of integration in Oakland's legal marijuana work force, the...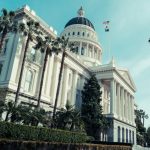 From Americans For Safe Access on Citizen Lobby Day Sacramento, CA- Hundreds of patients, advocates, care providers, industry workers, and other stakeholders from around the...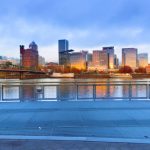 In November of 2014, residents in Oregon approved Measure 91, legalizing the use and sale of recreational marijuana adding jobs. Already, it appears that 2,156...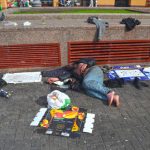 Could America's homeless population be saved with legal marijuana? Tax revenues from marijuana sales are already being used to upgrade and build new schools. Colorado's third...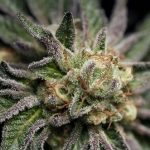 Florida is thought to be one of the illegal marijuana grow capitals of the United States. In 2011, it was reported that Florida led the...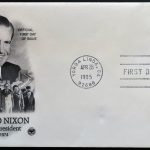 THE MASS ARRESTS linked to President Richard Nixon's War on Drugs continues to display its influence on U.S. policy. Recently, an unreleased interview with Nixon aide,...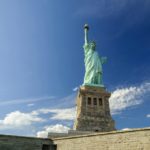 Immigration has been a hot button issue in the United States for years. As we approach the 2016 presidential election, the passion elicited from this...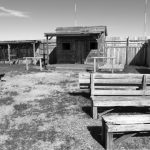 There has long been a great divide between cosmopolitan cities and small town America. With traditional industries such as coal and manufacturing on the decline,...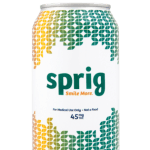 Named best cannabis soda of 2015 by Edibles List, Sprig is gaining attention from the cannabis industry. Sprig's mission is to deliver a consistent beverage...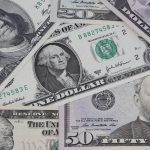 An increase in supply due to legalization seems to decrease prices for marijuana. Marijuana has existed mostly on the black market for the past century....