Home
Authors
Posts by Danny Reed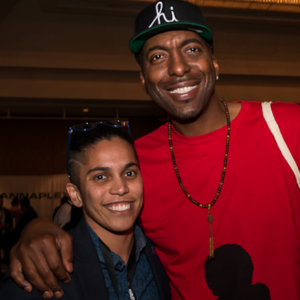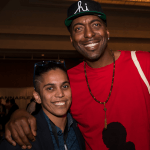 Here, there and everywhere. The cannabis industry is full of creative minds and bright ideas. If only we could attend ALL of the parties,...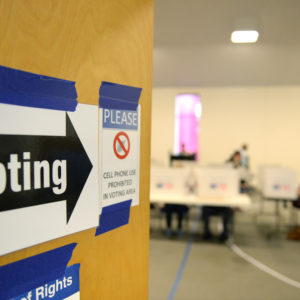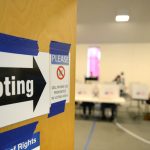 In November, California voters approved Prop. 64, legalizing the recreational use of marijuana for individuals 21 and over. The full recreational program is expected to...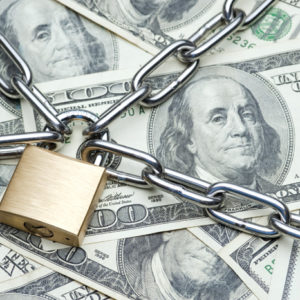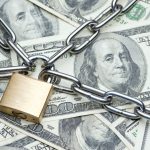 Most companies in the cannabis industry are still in their infancy. That's no surprise: The majority of states that have legalized the medical use...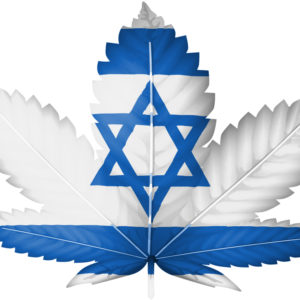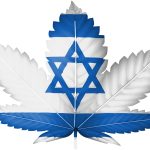 On Sunday, Israel continued its progressive approach toward marijuana as lawmakers voted to decriminalize personal possession. While U.S. authorities are threatening to roll back marijuana...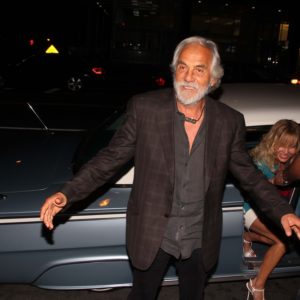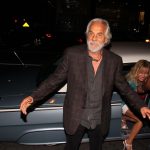 Political commentary at awards shows is nothing new. In 1973, Marlon Brando declined to accept an Academy Award for his role in The Godfather....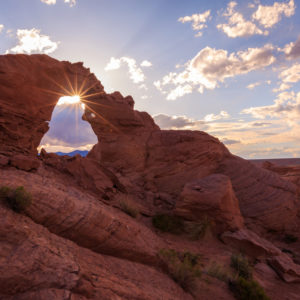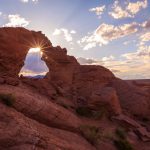 Utah Lawmakers Prepare for the Possibility of Medical Marijuana Although Utah has not legalized marijuana, state authorities are working on a plan in case that...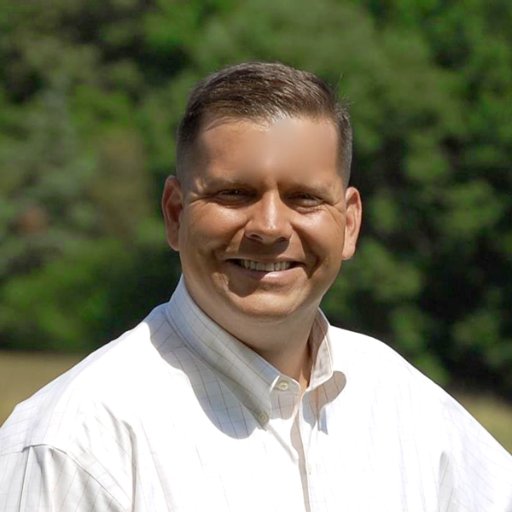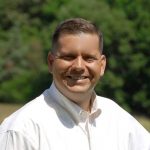 As the White House threatens to go after the marijuana industry, Congressman Thomas Garrett strives to protect state laws. It has been a stressful week...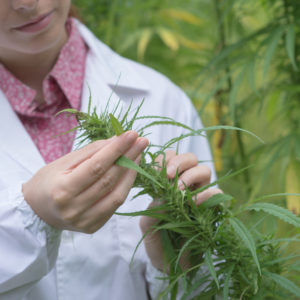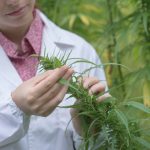 Jeff Sessions challenged the idea that marijuana could help treat opioid addiction. U.S. Attorney General Jeff Sessions has been making a habit of discussing marijuana...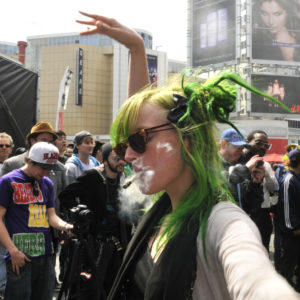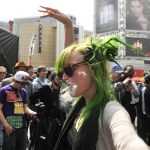 The marijuana industry has been under constant threat from federal authorities over the past week. In recent years, the marijuana industry has been able to...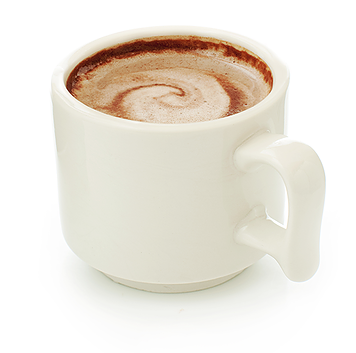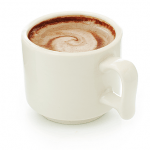 1) Wana Brands Hot Cocoa You may already be game for their gummies, but you're gonna Wana try their hot cocoa. It's made with the...