Home
Authors
Posts by Danny Reed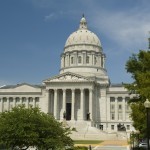 Missouri prosectors are are fighting to keep the state from becoming the 26th to legalize medical marijuana. Last week an affidavit was filed in Missouri...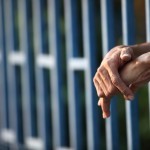 A recent report by the Drug Policy Alliance found that there were approximately 500,000 arrests for marijuana in California from 2006-2015. The report highlighted several...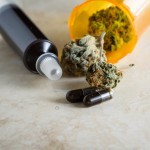 A father in South Dakota is not happy with the latest failed effort to legalize medical marijuana in the state. George Hendrickson's son Eli has...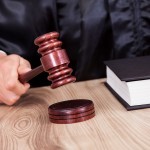 Yesterday, a federal appeals court in San Francisco informed the Department of Justice (DOJ) to stop prosecuting medical marijuana cases where no state law...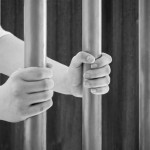 The Drug Enforcement Agency (DEA) has been called out on what seems to be hypocrisy. Last week the federal agency declined to reclassify cannabis on...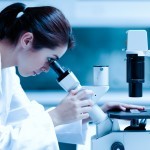 MediPen is seeking to change the way cannabis products enter the market in the United Kingdom by working closely with the National Health System. MediPen...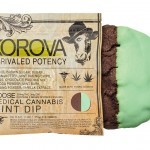 Korova offers medicated cookies for patients in need of potency and reliable dosage. Consistency is one of the biggest challenges for the edibles sector of...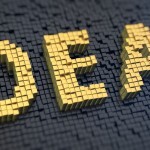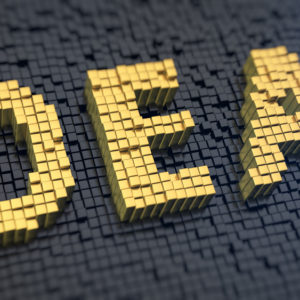 The Drug Enforcement Agency has declined to reschedule marijuana. This will keep marijuana in the category of dangerous banned substances as heroin and LSD.  Currently,...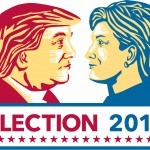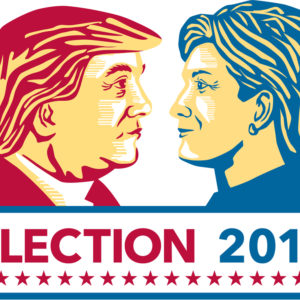 A recent poll conducted by Marijuana Business Daily analyzed voter preferences for President of the United States among cannabis industry executives, investors, and the...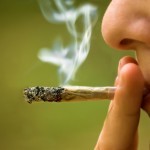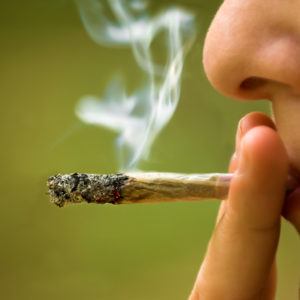 The number of adults partaking in marijuana use seems to be growing. A recent Gallop Poll found that 13% of adults in the U.S. have admitted...