Home
Authors
Posts by Danny Reed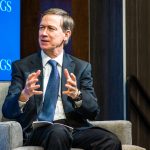 Governor John Hickenlooper of Colorado wants California to avoid repeating the early missteps of Colorado's legalized recreational cannabis program. In 2012, Colorado and Washington made history...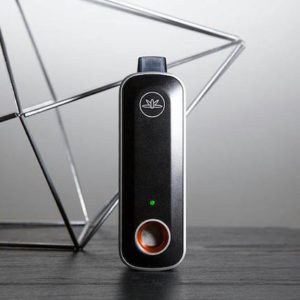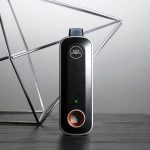 Sales data shows a drop in cannabis flower purchases and a huge uptick in the sale of vapes. Valentine's Day was just yesterday, but flowers...
PRØHBTD, the premiere lifestyle destination for original video, compelling stories and hand-selected products for modern cannabis enthusiasts, today launched Edibles, a cannabis cooking series...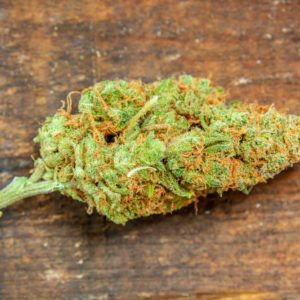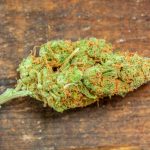 The recently confirmed U.S. Attorney General, Jeff Sessions, may not look to tear down the marijuana industry after all. Many in the cannabis industry have...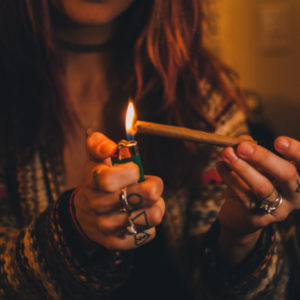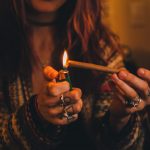 Oregon Bill Would Prevent Employers From Banning Marijuana Use by Employees During Time Off In 2014, Oregon voters approved Measure 91, which legalized the recreational...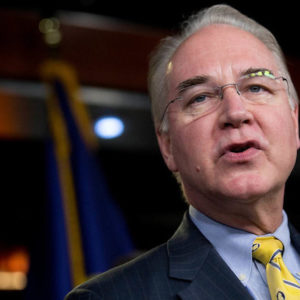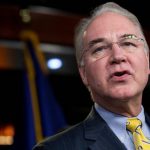 Rep. Tom Price, like Attorney General Jeff Sessions, has a documented history of voting against cannabis reform. In a vote that was cast in the...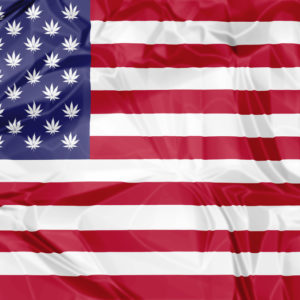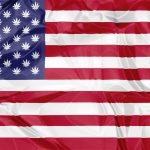 Republican Congressman Dana Rohrabacher (R-CA) has introduced a bill that would protect cannabis industry members following their state's laws against threats of federal prosecution. As...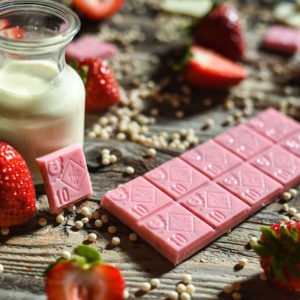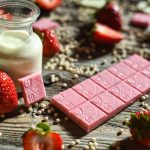 It is almost Valentine's Day, and we all know what that means. Chocolates, flowers - and the fear of being upstaged by superior gift...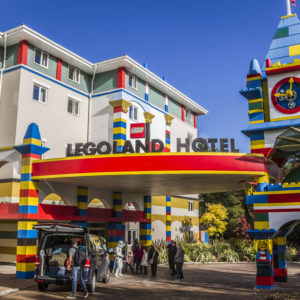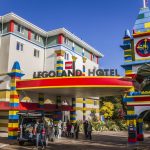 Legos have inspired us to build countless toys and imaginary structures. Someone even took the time to build a detailed Lego version of Los...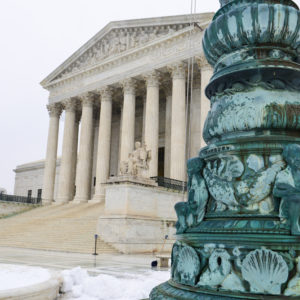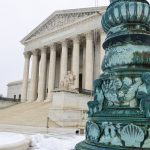 President Donald J. Trump has nominated Judge Neil Gorsuch as his choice for the U.S. Supreme Court. When successful business icon Donald Trump announced his...