Home
Authors
Posts by Danny Reed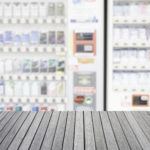 While no one wants to eliminate jobs or take the human touch out of customer service, sometimes a little automated help can go a long way....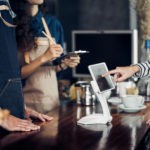 Printed menus may work well for a restaurant or other businesses where inventory and prices do not fluctuate regularly. However, for cannabis dispensaries, printed...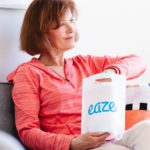 A well-known cannabis delivery service has plans to enter the CBD market. Eaze recently announced the launch of a new platform that will focus entirely...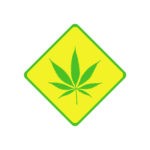 There is so much to consider when designing or operating a cannabis dispensary. At times it is easy to miss the small details. One...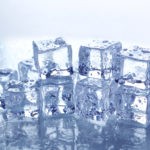 Many of the products and items needed to run a cannabis dispensary are either hard to find or need to be customized for the...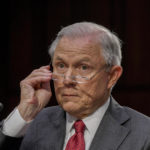 WASHINGTON, D.C.- U.S. Attorney Jeff Sessions has stepped down from his position at the Justice Department. "At your request, I am submitting my resignation," Sessions...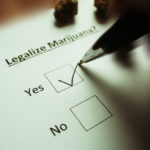 November 6, 2018, may have resulted in a split decision for Republicans and Democrats, but cannabis emerged from the midterm election a clear winner....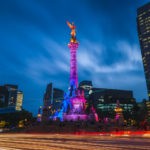 MEXICO CITY- Mexico's Supreme Court ruled that a ban on recreational cannabis use is unconstitutional. The court has now ruled against a ban five times, setting...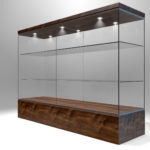 Display cases serve as a way to show off your and arrange your inventory. But they can do much more. In some cases, they...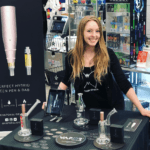 Generous store return policies lead to an increase in sales for traditional retailers. However, returning products in the cannabis industry is not as easy as...