Home
Authors
Posts by Danny Reed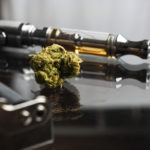 As we all know, vaping cannabis is steadily growing in popularity. It offers both discretion and may even be healthier than smoking flower out...
WASHINGTON, D.C.- U.S. Senator Cory Gardner (R-CO) has a plan to provide the cannabis industry with access to the banking system. Gardner has introduced and supported...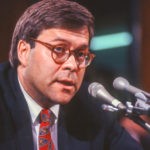 WASHINGTON, D.C.- President Trump has announced that William Barr will be his nominee to replace Jeff Sessions as the U.S. Attorney General. Sessions voiced his...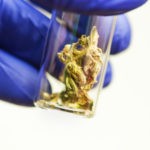 With sales of recreational cannabis finally up and running in Massachusetts, The Bay State is buzzing as customers line up for a chance to...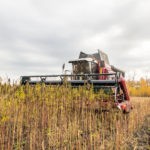 WASHINGTON, D.C.- The 2018 Farm Bill has been passed by Congress and is awaiting the signature of President Trump. The massive $867 billion dollar bill includes...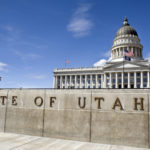 SALT LAKE CITY- Utah Governor Gary Herbert (R) has signed a bill to legalize medicinal cannabis use after state lawmakers made changes to the law approved by...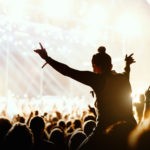 Regulated Solutions Group (RSG), an event marketing, sales, and distribution compliance platform for the cannabis industry is announcing a strategic partnership with PRØHBTD, the...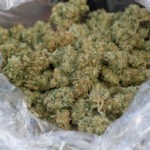 In the cannabis industry, the dream is to literally grow your money, and despite the saying, in this case, it can literally grow on...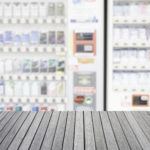 While no one wants to eliminate jobs or take the human touch out of customer service, sometimes a little automated help can go a long way....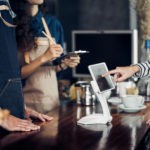 Printed menus may work well for a restaurant or other businesses where inventory and prices do not fluctuate regularly. However, for cannabis dispensaries, printed...