Home
Authors
Posts by Danny Reed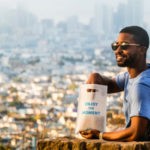 Eaze, a company known for their cannabis delivery service throughout California, has just released new data derived from their database of 450,000 cannabis consumers...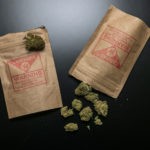 TALLAHASSEE, Fla.- Sales of cannabis flower to medicinal patients in Florida could soon be a reality, based on a statement from Governor Ron DeSantis. Governor DeSantis...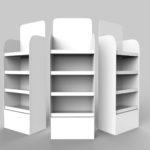 Visibility is an undeniably vital aspect of successful branding. After all, how can you convert a sale if the customer is unaware of your product's...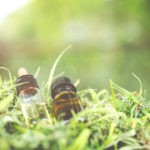 LANSING, Mich.- Michigan state Rep. Steve Johnson has announced that consumers do not need a medicinal cannabis card to legally purchase CBD products. In a news release,...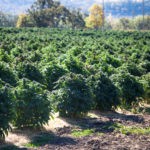 SALEM, Ore.- Oregon officials are considering a bill that would drastically change how cannabis businesses operate and could establish a historic new direction for...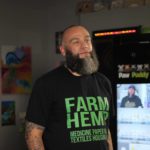 Last week we reported on Chris Martin, co-owner of Hempful Farms. His situation has caught some off guard, including Martin himself, as many thought...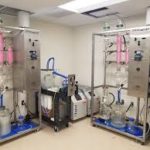 Flower may still be a big seller but cannabis consumers have been quickly shifting toward non-smokeable products over the past few years. This makes extraction...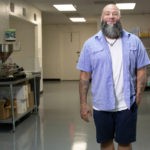 PHOENIX- Passage of the farm bill at the end of last year provided a feel-good story for the cannabis industry. Initially, it seemed to...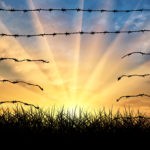 A border wall along the entire southern border would surely be the best way to cut off the flow of illegal drugs from Mexico...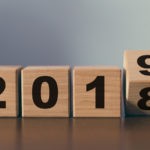 It was quite an eventful year for the cannabis industry. New markets came online, federal laws changed, and the industry became more mainstream than...