Home
Authors
Posts by Danny Reed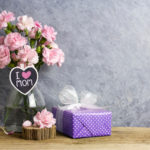 Navigating the narrow path between profit and plummeting is difficult in the cannabis industry. As is the case with retail across all industries, managers...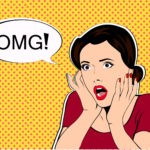 In the market for a $1,000 bag to transport your $15 gram of cannabis flower? What about a $450 lighter? The perfect brand for...
Successful executives are not always able to keep strict nine to five hours. Thriving in the cannabis industry typically requires flexibility and a willingness...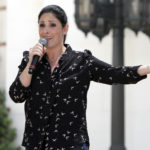 UPDATE: In a break from standard procedure, Speaker of the House Nancy Pelosi moved to allow screening of "Weed The People" to proceed as originally...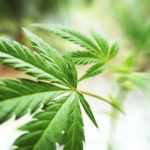 TRENTON, N.J. – Legalizing recreational cannabis in New Jersey just took a major hit. State Senate President Stephen Sweeney has announced he is abandoning plans...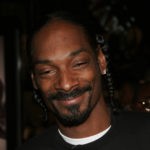 Precise dosing is the holy grail of the cannabis industry. Ever wonder exactly which part of the cookie most of the THC is in?...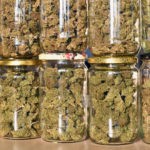 April 20 is increasingly becoming a mainstream event as dispensaries deal with huge crowds and excitement on the high holiday of cannabis. However, what...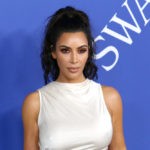 Referring to Kim Kardashian as a trendsetter would be an understatement. Based on the baby shower she threw over the weekend, we hope her...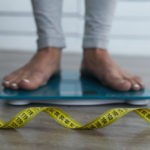 Conventional cannabis wisdom states that the "munchies" must lead to packing on the pounds. However, new data is challenging this theory, and, like many...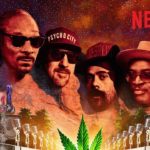 Tomorrow is April 20, a holiday for cannabis that is recognized around the world. We realize you may be bombarded with stories, emails, and...