Home
Authors
Posts by Danny Reed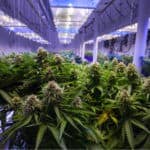 Bad news and leadership shakeups are typically bad for investors. But for CannTrust Holdings, reports of illegal growing activity were quickly followed by a...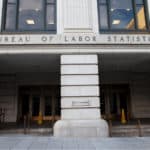 Reports are constantly being released highlighting the rapid growth of the cannabis labor market. Barclay's estimates that the U.S. cannabis industry will be worth...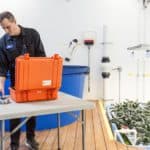 In the early days of legal cannabis, some producers were prone to making questionable scientific assertions. Consumers and regulators eventually learned safe recreation and...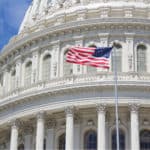 WASHINGTON, D.C. – A hearing on Capitol Hill shows that despite building momentum among the public and the U.S. House of Representatives, cannabis reformers...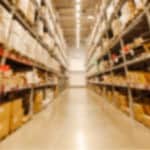 Although cannabis is recreationally legal in eleven states, black market sales are still prevalent within those markets. This is especially true in California where...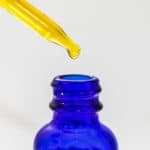 WAKEFIELD, Mass. – Curaleaf has responded to a letter the company received from the Food and Drug Administration (FDA). The agency has accused the...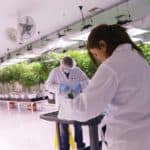 Gains in the cannabis reform movement should not offset progress achieved in other arenas. The journey of environmentalists and cannabis advocates in their fight...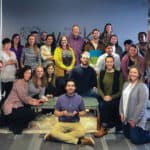 Internships are a rite of passage, a way to get a foot in the door and, for workers transitioning from one industry to another,...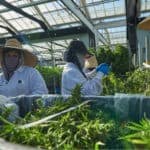 SANTA BARBARA COUNTY, Calif. – Although cannabis was legalized in California after voters approved Prop. 64, some local governments are struggling to figure out...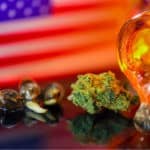 The month of July offers two holidays (one official federal holiday, and an unofficial cannabis holiday) that are great for helping dispensaries increase their...