Home
Authors
Posts by Danny Reed

Charlie Sheen has been a part of the cannabis industry for years--in a way. Although strains bearing his name have been circulating for a...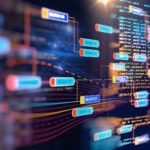 Data will power the future of the cannabis industry. Two recent high-profile partnerships highlight the value of accurate consumer insight. In one, cannabis data analytics...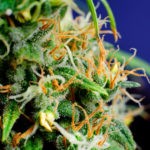 Ottawa- Canadian authorities will be implementing a new system of assessing taxes on legal sales of cannabis edibles, topicals, and extracts. Instead of taxing cannabis...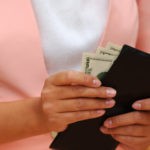 The cannabis industry is becoming more competitive as new markets, companies, and innovations arrive. The industry was founded on outside-the-box thinking, and imagination and innovation...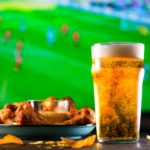 The big game is almost here. If you are like most of us, snacks and treats are as big a deal as the game...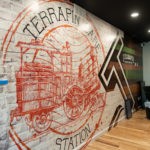 They say past is prologue, but does it have to be? Although the cannabis industry is relatively new, it has been around long enough...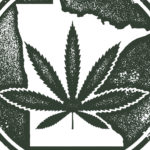 MINNEAPOLIS- A new market for cannabis dispensaries, cultivators, and ancillary businesses could be opening up. Yesterday, bills were introduced in both chambers of the Minnesota legislature...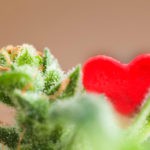 Valentine's Day is a holiday where expressions of love are not only encouraged, they are expected. But the apple of our eyes vary from person...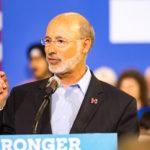 HARRISBURG, Pa.- Pennsylvania Governor Tom Wolf seems open to the idea of legalizing recreational cannabis sales in Pennsylvania. Gov. Wolf is seeking a "conversation" with voters...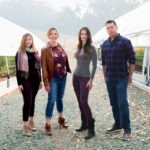 Many cannabis entrepreneurs take pride in bucking traditions of the mainstream business world. Sometimes, though, it's better to tweak a norm than outright defy...