Home
Authors
Posts by Danny Reed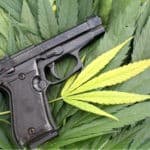 AUSTIN, Texas – Those in need of relief received good news when Texas Governor Greg Abbot recently signed a medicinal cannabis bill into law....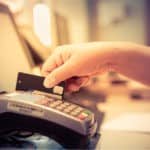 Columbia Care Inc. has developed a possible solution to cash-only payments in the cannabis industry. The Columbia National Credit program (CNC card) will soon...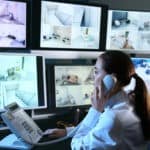 High operating costs, overhead, lack of tax deductions and services available to most small businesses... It sure is tough in the cannabis industry. No...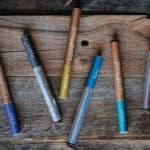 (Lucid Mood is one of the companies featured in The Power of a Brand: Lessons From 20 Top Cannabis Companies, in the June issue...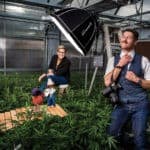 Telling stories through imagery has been a defining human characteristic since the earliest men painted on cave walls. Those drawings eventually lead to oil...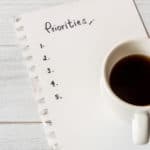 "What we prepare for is what we shall get." —William Graham Sumner We have all heard that preparation is the key to success. But what...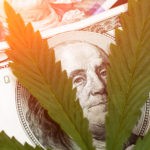 WASHINGTON, D.C. – A new federal spending bill could solve two lingering issues for legal cannabis. The Appropriations Committee in the House of Representatives has...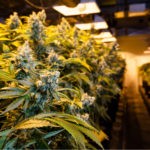 SPRINGFIELD, Ill. – Illinois is on track to become the 11th state to legalize recreational cannabis use. After the Senate passed a legalization bill Wednesday,...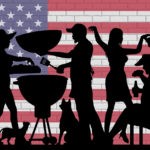 Another holiday means another chance for dispensaries to maximize their bottom line. We have Memorial Weekend sales data from three of the biggest cannabis...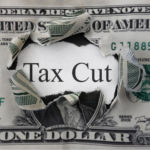 OAKLAND, Calif. – Some Oakland cannabis businesses are set to receive a significant reduction in their taxes. The Oakland City Council has opted to lower...