Home
Authors
Posts by Danny Reed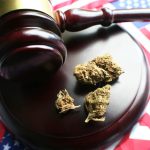 WASHINGTON, D.C. – 2020 could be shaping up to be a major turning point for federal cannabis law.Multiple cannabis reform bills will...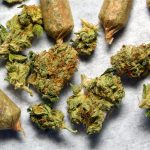 It's been a big week for cannabis activists as legalization measures have qualified for the ballot in two states.Mississippi's Secretary of State...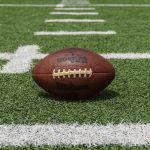 COLUMBUS, Ohio – Rooting for Ohio-based NFL teams typically leads to stress and anxiety—but could relief soon be on the way?As funny...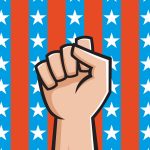 TOWSON, Md. – Medicinal cannabis workers in Maryland have officially organized. Employees for Vireo Health International will now join the United Food...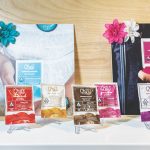 CANNABIS packaging performs more functions than corresponding collateral in many other consumer packaged goods sectors. Because of a nearly complete absence of traditional advertising...
CHICAGO – On January 1, 2020, Illinois became the eleventh state to legalize non-medicinal cannabis sales. Despite product shortages and long lines...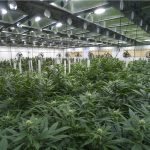 JEFFERSON CITY, Mo. – The Missouri Department of Health and Senior Services (DHSS) has completed its review of medical marijuana facility applications....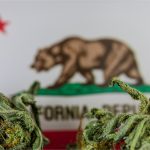 SACRAMENTO, Calif. – New regulations set to take effect on January 1 in California could help expand access for cannabis patients struggling...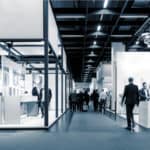 Several months back we spoke to successful cannabis executives about how they handled traveling for work. Traveling to events is only half...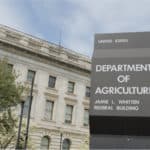 WASHINGTON, D.C. – The United States Department of Agriculture (USDA) has extended the comment period for its interim final rules regarding the...