Home
Authors
Posts by Danny Reed

Former heavyweight boxer Mike Tyson may be known as one of the greatest fighters of all time, but he is now trying to reign...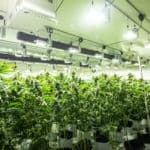 Stock prices for CannTrust Holdings Inc. tanked on news that the Canadian cannabis producers were found to have violated cultivation regulations for the second...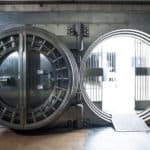 Although the cannabis industry is experiencing unprecedented growth, there still are obstacles preventing the it from reaching its true economic potential. One of the...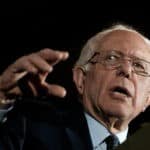 Cannabis legalization is backed by most of the Democratic Party's candidates vying for the party's nomination, with the notable exception of former Vice President...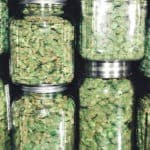 Although recreational cannabis in Colorado was legalized twelve years after medicinal use was approved, adult-use sales have been gradually taking over more of the...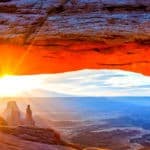 SALT LAKE CITY – Several developments in Utah could be signaling a rocky road ahead for medicinal cannabis. Six companies challenged the Utah Department of...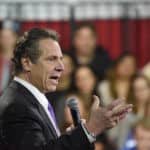 ALBANY, N.Y. – New York Governor Andrew Cuomo has signed a bill into law that will decriminalize small amounts of cannabis. The bill to decriminalize...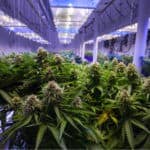 Bad news and leadership shakeups are typically bad for investors. But for CannTrust Holdings, reports of illegal growing activity were quickly followed by a...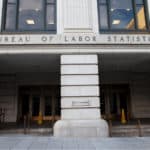 Reports are constantly being released highlighting the rapid growth of the cannabis labor market. Barclay's estimates that the U.S. cannabis industry will be worth...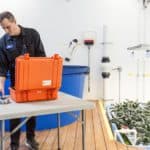 In the early days of legal cannabis, some producers were prone to making questionable scientific assertions. Consumers and regulators eventually learned safe recreation and...