Home
Authors
Posts by Danny Reed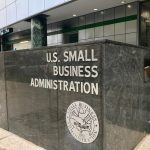 COVID-19 has thrust both simple and complicated questions into view. For the cannabis industry, which has long had to make lemonade out...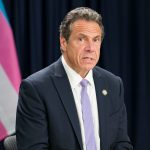 ALBANY, N.Y. – Those looking forward to seeing legalized recreational cannabis in New York may have to wait even longer than they...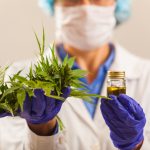 Although the cannabis reform movement has made incredible strides over the past 25 years, our industry and the medicinal potential of the...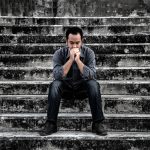 WASHINGTON, D.C. – The spreading of COVID-19 has forced many businesses to suddenly close, resulting in massive job losses. How will Americans...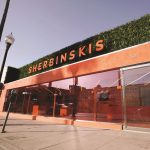 Growing up, Mario Guzman planned to follow in his father's footsteps and become a police officer. Instead, the man known to cannabis...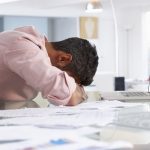 As we wrote earlier this week, the cannabis industry, for the moment, is experiencing a surge in sales in some areas. This...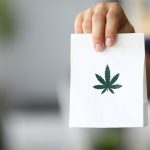 As the COVID-19 virus spreads, it is important for individuals to be prepared with the necessities, but with increasing likelihood of long-term...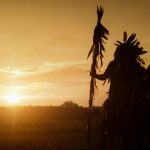 PIERRE, S.D. – A referendum to legalize both medicinal and recreational cannabis use has been approved in South Dakota, at least in...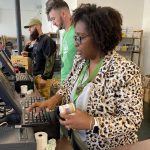 BOSTON – The first recreational cannabis dispensary in Boston opened its doors on Monday. While the first adult-use cannabis shop in a...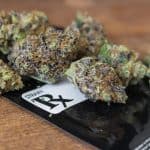 TALLAHASSEE, Fla. – Medicinal cannabis patients in Florida may soon be able to breathe a bit easier. Both of the state's legislative...