Home
Authors
Posts by Danny Reed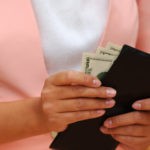 The cannabis industry is becoming more competitive as new markets, companies, and innovations arrive. The industry was founded on outside-the-box thinking, and imagination and innovation...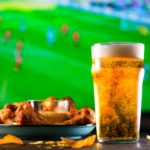 The big game is almost here. If you are like most of us, snacks and treats are as big a deal as the game...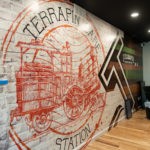 They say past is prologue, but does it have to be? Although the cannabis industry is relatively new, it has been around long enough...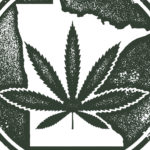 MINNEAPOLIS- A new market for cannabis dispensaries, cultivators, and ancillary businesses could be opening up. Yesterday, bills were introduced in both chambers of the Minnesota legislature...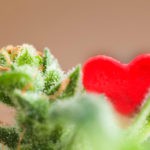 Valentine's Day is a holiday where expressions of love are not only encouraged, they are expected. But the apple of our eyes vary from person...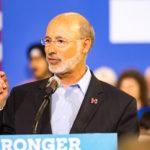 HARRISBURG, Pa.- Pennsylvania Governor Tom Wolf seems open to the idea of legalizing recreational cannabis sales in Pennsylvania. Gov. Wolf is seeking a "conversation" with voters...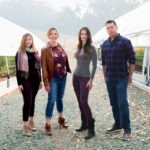 Many cannabis entrepreneurs take pride in bucking traditions of the mainstream business world. Sometimes, though, it's better to tweak a norm than outright defy...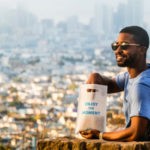 Eaze, a company known for their cannabis delivery service throughout California, has just released new data derived from their database of 450,000 cannabis consumers...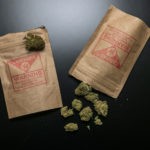 TALLAHASSEE, Fla.- Sales of cannabis flower to medicinal patients in Florida could soon be a reality, based on a statement from Governor Ron DeSantis. Governor DeSantis...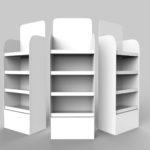 Visibility is an undeniably vital aspect of successful branding. After all, how can you convert a sale if the customer is unaware of your product's...