Home
Authors
Posts by Danny Reed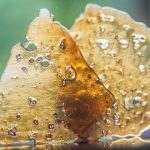 OLYMPIA, Wash. – Legislators in Washington state have introduced a bill that would cap recreational cannabis concentrates at 10 percent THC.The move...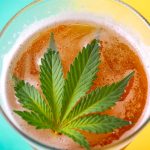 With cannabis legalization spreading to new states and countries, the market for THC and CBD products is growing rapidly. Many product categories...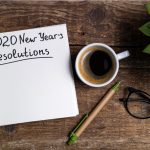 We know most New Year's resolutions are made to be broken. But a new year offers more than just an opportunity to...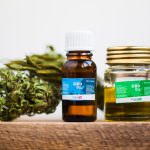 Anxious CBD producers may be able to breathe a sigh of relief, at least for now. In a move...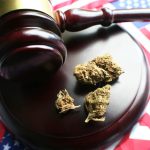 WASHINGTON, D.C. – 2020 could be shaping up to be a major turning point for federal cannabis law.Multiple cannabis reform bills will...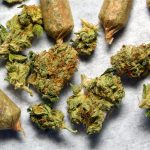 It's been a big week for cannabis activists as legalization measures have qualified for the ballot in two states.Mississippi's Secretary of State...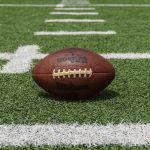 COLUMBUS, Ohio – Rooting for Ohio-based NFL teams typically leads to stress and anxiety—but could relief soon be on the way?As funny...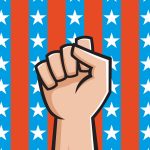 TOWSON, Md. – Medicinal cannabis workers in Maryland have officially organized. Employees for Vireo Health International will now join the United Food...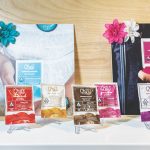 CANNABIS packaging performs more functions than corresponding collateral in many other consumer packaged goods sectors. Because of a nearly complete absence of traditional advertising...
CHICAGO – On January 1, 2020, Illinois became the eleventh state to legalize non-medicinal cannabis sales. Despite product shortages and long lines...