Home
Authors
Posts by Danny Reed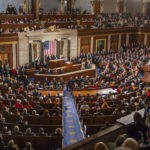 WASHINGTON, D.C.- A Democratic member of Congress has announced a detailed plan to end federal cannabis prohibition next year should his party regain control of the...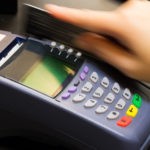 Although much of the cannabis industry is cash-only, innovative solutions to solve this are finally starting to take form and this could mean additional...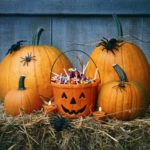 Tasty treats and cannabis have been paired for some time. So of course, many cannabis enthusiasts love Halloween. But if you are unsure of...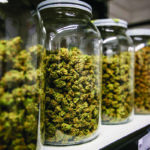 Each regional market within the cannabis industry faces its own unique challenges. For Nevada dispensaries, one of the biggest is the unforgiving nature of...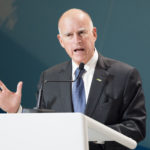 SACRAMENTO, Calif.- Governor Jerry Brown has signed a new bill overseeing the cannabis industry. AB2914 addresses the sale of cannabis-infused beverages. Unfortunately for some cannabis product...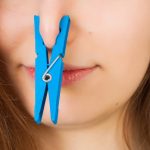 Although cannabis may be growing in popularity and acceptance, sometimes discretion is still necessary. Nosy neighbors, hardass landlords, and unapproving roommates may not be...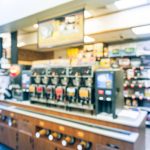 COLUMBUS, Ohio- Officials in Ohio are cracking down on CBD oil sales. Although CBD products have been sold in stores throughout the state for several years,...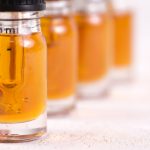 WASHINGTON, D.C.- The Food and Drug Administration (FDA) appears to be softening its stance on CBD. In June, the FDA approved Epiodolex, a CBD based...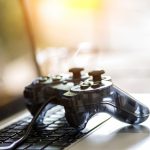 For many, cannabis and video games have long been the perfect match. But for those looking to see if they have what it takes to cash...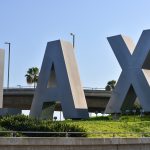 LOS ANGELES- Passengers flying out of LAX can now pack something extra in their carry-on luggage--cannabis. Airport police now say they will not stop passengers if...