Home
Authors
Posts by Danny Reed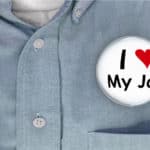 All managers have been there. You invest time and money into grooming the ideal employee, and then POOF—they inform you that they...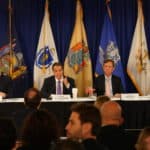 NEW YORK – Governors Andrew Cuomo (D-N.Y.), Ned Lamont (D-Conn.), Phil Murphy (D-N.J.), and Tom Wolf (D-Pa.), joined by other officials from...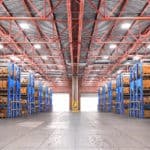 BROOMFIELD, Colo. – A new all-in-one CBD production facility has just opened its doors. Mile High Labs' 400,000 square...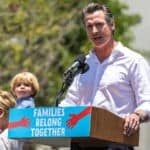 SACRAMENTO, Calif. – California students who are in need of relief through medicinal cannabis use during the school day just received good...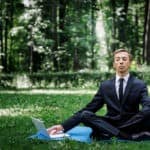 A small compliance error can mean the death of a cannabis company. Operators do their best to stay up to date about...
Despite long-held assumptions that legal cannabis is bound to increase theft and violent crimes, a new study indicates...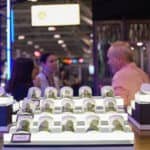 After years of waiting, residents and business owners in Maine can expect recreational cannabis sales to begin in March of 2020.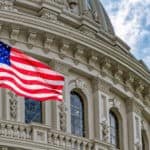 WASHINGTON, D.C. – The National Cannabis Industry Association (NCIA) today delivered a letter to the U.S. House of Representatives urging Congress to take federal...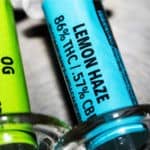 Cannabis vaping products have been steadily rising in popularity and gaining ground on flower sales for several years. Due to the nationwide emergence of...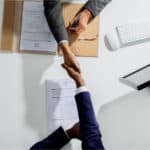 Vangst, a leading cannabis hiring platform, has launched a social equity program for those typically shut out of the cannabis industry. The legal cannabis industry...