Home
Authors
Posts by Danny Reed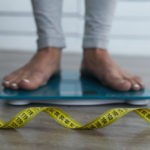 Conventional cannabis wisdom states that the "munchies" must lead to packing on the pounds. However, new data is challenging this theory, and, like many...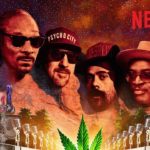 Tomorrow is April 20, a holiday for cannabis that is recognized around the world. We realize you may be bombarded with stories, emails, and...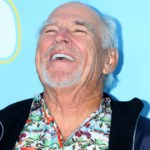 Orlando, Fla. – Jimmy Buffett will debut his line of cannabis products under the brand name Coral Reefer at Surterra Wellness in Orlando on...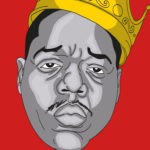 C.J. Wallace has big, or perhaps B.I.G. dreams. The son of one of hip hop's greatest talents is launching Think Big, a cannabis brand...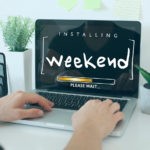 Thriving in the cannabis industry requires preparation, execution, and an unbridled work ethic. With all the responsibilities producers and dispensary operators have, it may...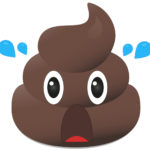 Are you getting a whiff of that? Cannabis may be known for its varied and distinct aromas, but some strains on the streets of...
Charlie Sheen has been a part of the cannabis industry for years--in a way. Although strains bearing his name have been circulating for a...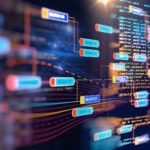 Data will power the future of the cannabis industry. Two recent high-profile partnerships highlight the value of accurate consumer insight. In one, cannabis data analytics...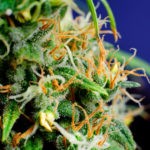 Ottawa- Canadian authorities will be implementing a new system of assessing taxes on legal sales of cannabis edibles, topicals, and extracts. Instead of taxing cannabis...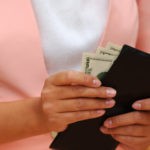 The cannabis industry is becoming more competitive as new markets, companies, and innovations arrive. The industry was founded on outside-the-box thinking, and imagination and innovation...