Home
Authors
Posts by Danny Reed

LOS ANGELES – There is a growing list of celebrities jumping into the cannabis space, some who've never been associated...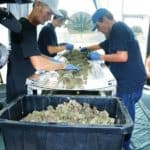 Hand-trimming has been compared to potato peeling: A rite of passage for entry-level employees and integral to product success. Long...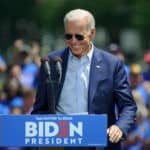 Democratic presidential candidate Joe Biden has weighed in on cannabis for the second consecutive week. In an attempt to clean up comments...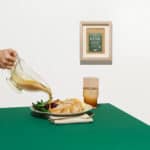 It is officially that time of year and while you may be rolling your eyes at yet another holiday-themed product release, your...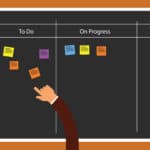 "It takes as much energy to wish as it does to plan." - Eleanor Roosevelt We all know...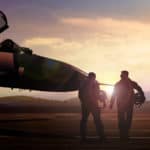 Although CBD does not produce a psychedelic state on its own, members of the United States Air Force should refrain from using...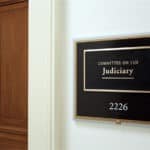 WASHINGTON, D.C. – In what may be a historic turn in federal cannabis politics, the House Judiciary Committee today approved a bill...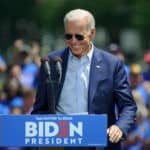 As we move closer to the 2020 presidential election, cannabis advocates are hopeful that federal prohibition's end is finally on the horizon.Unfortunately,...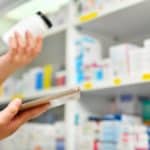 With fears over the nationwide vaping crisis and contaminated nicotine, THC, and CBD products being sold, consumers and pharmacists are in need...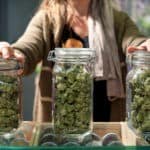 LANSING, Mich. – Sales of recreational cannabis could actually start ahead of schedule in one state. Michigan's Marijuana Regulatory Agency (MRA) has notified...