Home
Authors
Posts by Danny Reed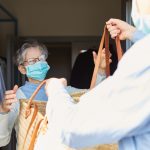 SACRAMENTO, Calif. – Although demand for cannabis delivery is surging as consumers and dispensary staff try to keep their distance due to...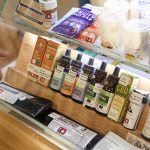 Retail has been consistently evolving for decades. The internet and our increasingly digitized world already were ushering in rapid change, but now,...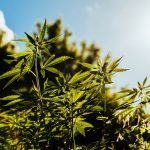 BATON ROUGE, La. – Louisiana is restricting the sale of almost all smokable hemp products. The state's Governor John Bel Edwards, a...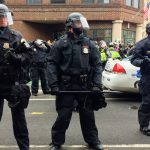 Cannabis law and the way in which the industry functions offers insight into the larger dialogue on race and law enforcement we...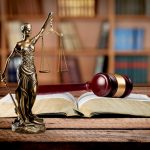 CARSON CITY, Nev. and DENVER -- With the focus on criminal justice reform front and center, the states of Nevada and Colorado...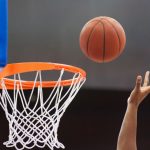 ORLANDO, Fla. – As the National Basketball Association (NBA) prepares to resume its season after an abrupt pause due to COVID-19, testing...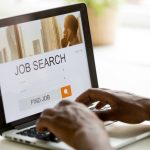 Conducting interviews face to face and concluding a conversation with a handshake once were staples of the hiring process. Now, through the...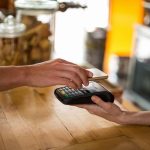 For most retail transactions, not much thought is given to how money is exchanged. Consumers simply rely on the use of electronic...
WASHINGTON, D.C. – A batch of CBD oil has been voluntarily recalled by its manufacturer after testing positive for higher than acceptable...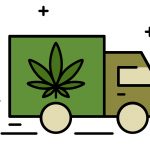 With Amazon, DoorDash, and traditional courier services, mainstream consumers already were living in the age of home delivery bliss. In some parts...