Home
Authors
Posts by Christopher Jones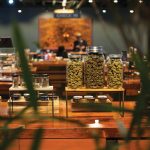 As cannabis legalization continues an inexorable march across the United States and more jurisdictions embrace adult use, a multi-billion-dollar question repeatedly surfaces:...
For all the talk about celebrity brands—Willie's Reserve, Chong's Choice, and Leafs by Snoop, to name a few—there is little evidence star-studded...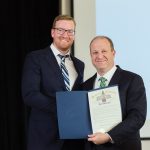 More than a few iconic technology companies were launched in Silicon Valley garages by scrappy tech geeks with a vision and some...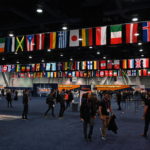 After having obtained a high-level view of the industry on MJBizCon's opening day, many attendees of day two were focused on drilling...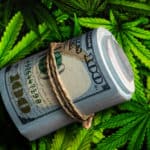 For an industry that topped $10 billion in sales in 2018, it's hard to believe cannabis companies still rely on bags of cash...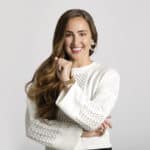 Codie Sanchez is on a mission. Or maybe a half-dozen missions, and most of them are intertwined with cannabis, a plant she...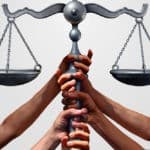 There is no shortage of controversial topics in the cannabis industry, but the intertwined issues of social justice and social equity reside near the...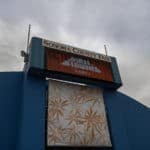 The Hall of Flowers B2B trade show in Santa Rosa has evolved over the last two years into one of the biggest such shows...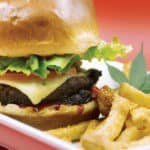 It's been a long, exhausting day at the office. You're not in the mood to cook, so you decide to grab a bite at...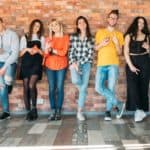 For an industry that was born in backwoods and back rooms across the United States, it didn't take long for cannabis to become a...