Home
Authors
Posts by Christopher Jones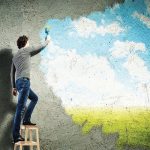 In virtually every state that has legalized cannabis in the past five years, overzealous regulations and excessive taxes have created major hurdles...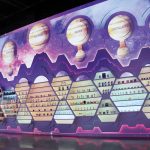 Northern California long has been a magnet for weed enthusiasts, radicals, and counterculture characters of all stripes. Doobie Nights, a new dispensary...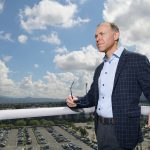 Building street cred in the cannabis industry is no easy task, but over the past twenty years Kris Krane has done it...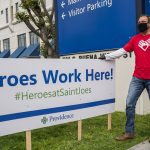 Advanced Nutrients founder Michael "BigMike" Straumietis is one of the most successful entrepreneurs in the cannabis industry. Beyond building several pioneering companies...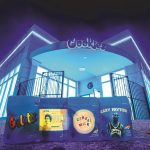 Nearly ten years after its debut, iconic cannabis strain Cookies has spawned dozens of offspring that are star attractions on dispensary menus...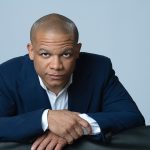 With a distinguished career in marketing that has taken him across the globe, Jason White has seen it all and learned how...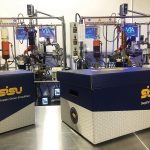 In 2019, the vaping sector—including companies that specialize in oil extracts and cartridges—took a major reputational and financial hit in the wake of an...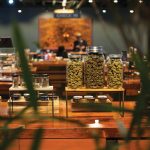 As cannabis legalization continues an inexorable march across the United States and more jurisdictions embrace adult use, a multi-billion-dollar question repeatedly surfaces:...
For all the talk about celebrity brands—Willie's Reserve, Chong's Choice, and Leafs by Snoop, to name a few—there is little evidence star-studded...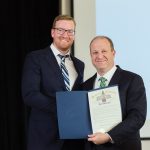 More than a few iconic technology companies were launched in Silicon Valley garages by scrappy tech geeks with a vision and some...