Home
Authors
Posts by Christopher Jones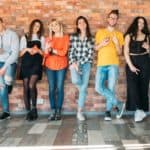 For an industry that was born in backwoods and back rooms across the United States, it didn't take long for cannabis to become a...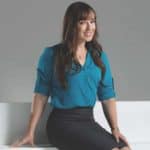 Jessica Billingsley has charted an impressive career trajectory over the past ten years. First, as co-founder and chief executive officer, she steered cannabis compliance...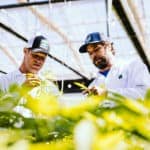 Of all segments in the cannabis industry, cultivation may be the most competitive and complicated. There's little room for error, and industrial-scale operations are...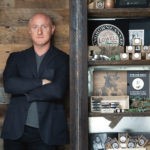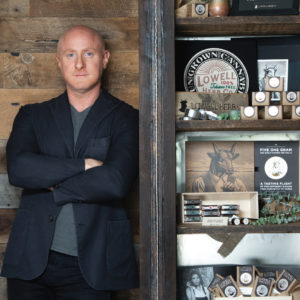 For all the talk about vertically-integrated companies with deep pockets moving in to dominate the cannabis industry, leave it to a lean-and-mean upstart with...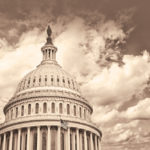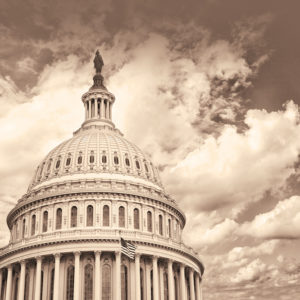 When cannabis was de facto outlawed in the United States in 1937 with the Marihuana Tax Act, reefer madness and racism were the primary...
California's recreational cannabis industry is only sixteen months old but, judging by the impressive showcase of brands and products on display at the Hall...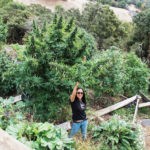 Ever visit a sushi restaurant and wonder whether the "red snapper" on the menu might be tilapia grown on a fish farm in parts...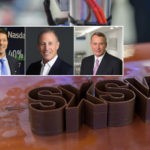 AUSTIN, Texas – For a festival that has its origins in local bands playing gigs at small clubs around town, South by Southwest (SXSW)...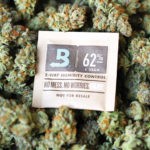 Before the legal cannabis industry set up shop, buying weed was a hit-or-miss experience: One never could be sure about a strain's identity, much...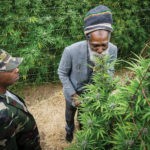 For a plant humans have grown and transported around the world for thousands of years—utilizing its precious seeds, flowers, resin, and fibers in myriad...