Home
Authors
Posts by Christopher Jones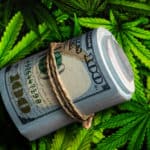 For an industry that topped $10 billion in sales in 2018, it's hard to believe cannabis companies still rely on bags of cash...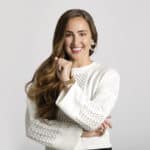 Codie Sanchez is on a mission. Or maybe a half-dozen missions, and most of them are intertwined with cannabis, a plant she...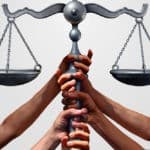 There is no shortage of controversial topics in the cannabis industry, but the intertwined issues of social justice and social equity reside near the...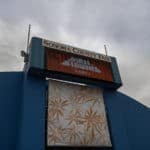 The Hall of Flowers B2B trade show in Santa Rosa has evolved over the last two years into one of the biggest such shows...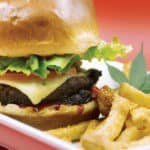 It's been a long, exhausting day at the office. You're not in the mood to cook, so you decide to grab a bite at...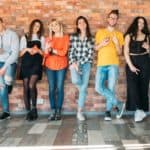 For an industry that was born in backwoods and back rooms across the United States, it didn't take long for cannabis to become a...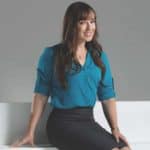 Jessica Billingsley has charted an impressive career trajectory over the past ten years. First, as co-founder and chief executive officer, she steered cannabis compliance...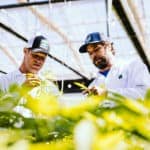 Of all segments in the cannabis industry, cultivation may be the most competitive and complicated. There's little room for error, and industrial-scale operations are...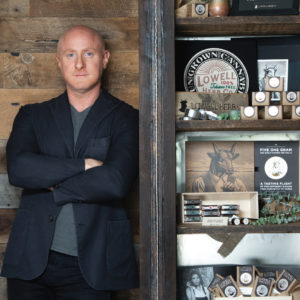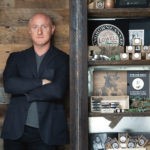 For all the talk about vertically-integrated companies with deep pockets moving in to dominate the cannabis industry, leave it to a lean-and-mean upstart with...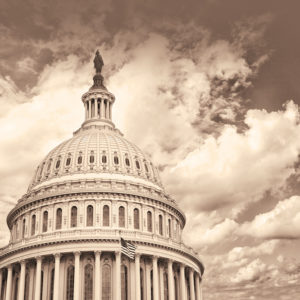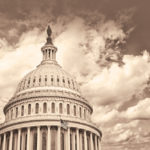 When cannabis was de facto outlawed in the United States in 1937 with the Marihuana Tax Act, reefer madness and racism were the primary...