Home
Authors
Posts by Amanda Ostrowitz, Esq.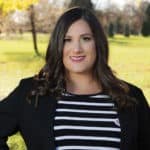 Amanda Ostrowitz is founder and chief executive officer at CannaRegs, a web-based subscription service that provides cannabis-related rules and regulations from state, county, municipal, and federal sources. Previously, she was a regulatory attorney specializing in cannabis regulations and banking laws.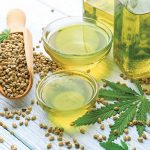 At the beginning of December, the CBD industry received welcome news: Five different federal banking regulators came together and issued guidance to...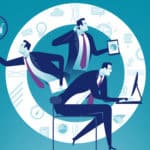 In June, Illinois Governor J.B. Pritzker signed legislation allowing recreational marijuana possession and sales starting January 1, 2020. In so doing, he gave final...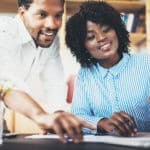 If you follow news headlines, you may be familiar with the variety of articles currently analyzing cannabis stocks leading the "green revolution." Legal cannabis...