Home
Authors
Posts by Abbie Rosner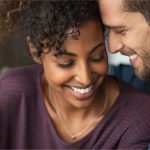 Across cultures and throughout recorded history, healers and hedonists long have used cannabis. Now, as the spheres of health and pleasure converge,...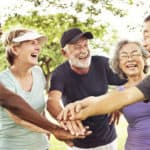 Treating patients with chronic pain is a daily occurrence for Dr. Ari Greis, an orthopedist at Philadelphia's Rothman Orthopaedic Institute. Many under his care...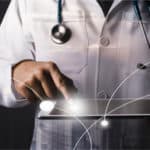 BERLIN – Accepting the International Association of Cannabinoid Medicines' (IACM) award for major contributions to cannabinoid basic research at a gala dinner...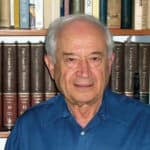 If Raphael Mechoulam's life's work hadn't focused on a globally prohibited and vilified plant, his might be a household name today. As the first...